Many of the programs that the Conservation Association supports have an educational component to them. Starting in 2010 the organization has awarded college scholarships to graduating seniors in the Florida Keys. Their educational pursuit must be focused in the areas of marine and environmental studies. Since it's inception the Conservation Association has awarded over $500,000 in scholarships to young men and women and some have returned to help protect and preserve our Keys environment and wildlife.
A Scholarship Committee reviews the applicants taking into consideration educational achievement, career objectives, school activities, references and financial need. Scholarships awarded are paid directly to the institution and students are required to maintain a 3.0 average to continue eligibility.
This Scholarship Program is an excellent investment in future stewards of the environment and marine resources. Donors are encouraged to give a tax-deductible donation to the program.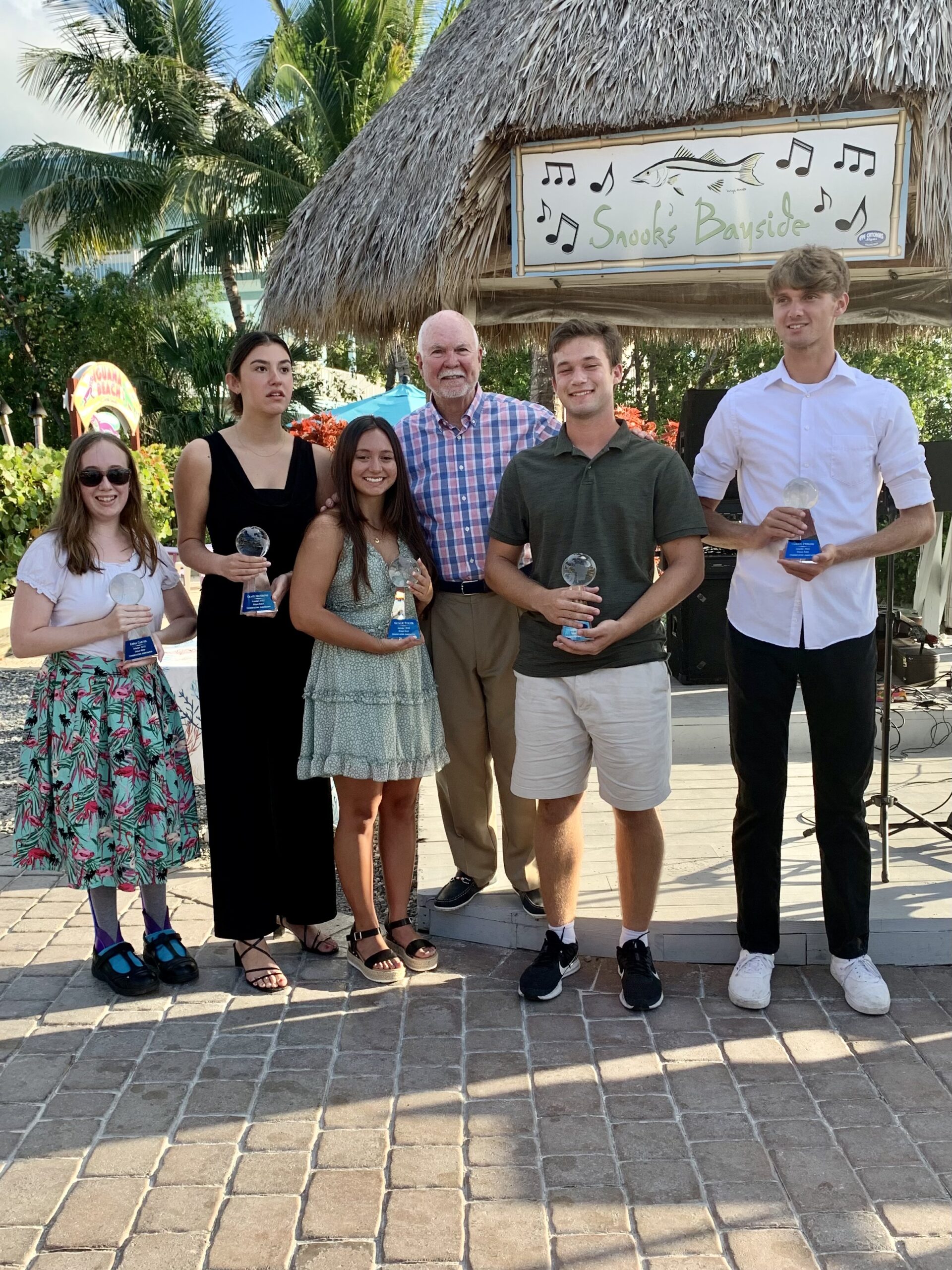 Please download the application and answer all questions completely. Once the document has been completed, provide the original and all attachments to your guidance counselor.