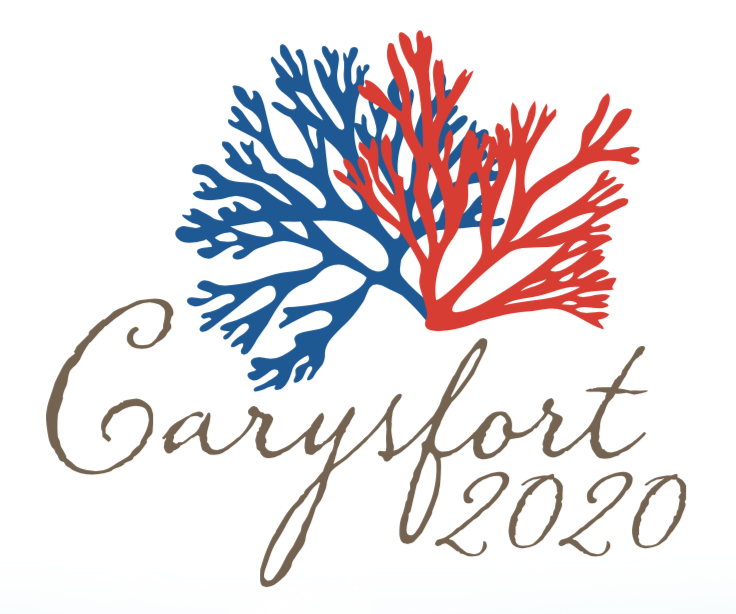 Dear Member,
We know just how important our beautiful Florida Keys location is to you—it's the number one reason that Members like you choose Ocean Reef Club. Through our partnership with the Coral Restoration Foundation (CRF) 8,890 staghorn, 4,798 elkhorn and 617 boulder coral have already been out planted at Carysfort Reef. Our new partnership will help CRF undertake the first-ever complete restoration of a coral reef anywhere in the world—our own Carysfort Reef, which lies just five miles from our shore. Preserving our valuable natural resources for future generations is of paramount importance for us as a caring community. Building on our success with the "adopt a coral" program, we've now set our sights on a truly remarkable goal: to restore Carysfort Reef to what it looked like 40 years ago. We hope you will join with us, and help support our community's commitment to help rebuild Carysfort Reef—after all "reef" is our middle name.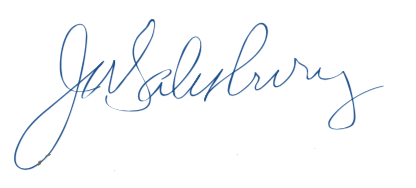 Jack Salisbury, Chairman
Ocean Reef Conservation Association


Serge Rivera, President
Ocean Reef Club
A Partnership to
Preserve Our Reef
The Ocean Reef Conservation Association and Ocean Reef Club are proud to partner with the Coral Restoration Foundation in a groundbreaking conservation initiative to restore Carysfort Reef. Two Staghorn of the Keys' most important corals—staghorn elkhorn—are in dramatic decline, and are now on the endangered species list. The Coral Restoration Foundation is leading the development of new nurseries and restoration techniques. With their help, our goal is to rebuild Carysfort Reef—which would be the first time anywhere in the world that a coral reef was completely restored to its natural state.
We invite you to join us in becoming a partner in this conservation effort.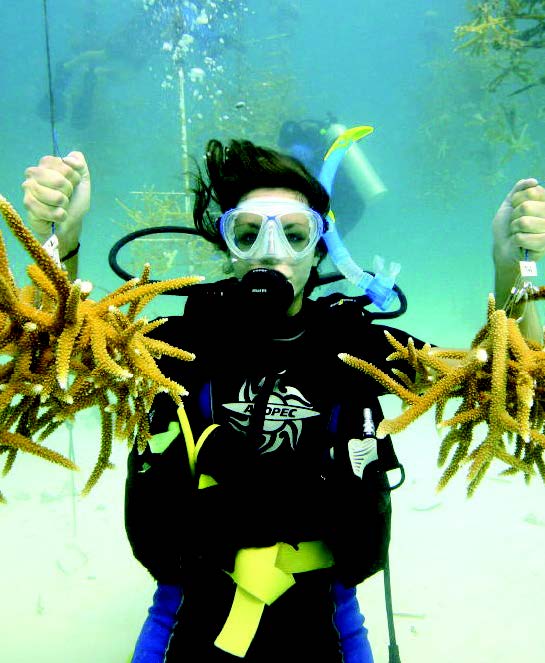 About the Coral Restoration Foundation
In 2007, the Coral Restoration Foundation (CRF) began restoring reefs in the Florida Keys and now continue their efforts on a global level.
CRF is a non-profit ocean conservation organization working to restore coral reefs, educate individuals on the importance of oceans, and using science to further research and monitoring techniques.
Actively Restoring Reefs
Nurseries

CRF operates one of the leading reef restoration programs in the world using their self-innovated Coral Tree Nursery® method. This method is a cost effective and simple way to grow species of coral on a large scale. Coral Trees also allow a way to systematically track our ark of genetic diversity to preserve the species for years to come.
Outplanting
Once nursery raised corals are "reef ready," they are outplanted to one of the targeted reef restoration sites. These sites are current reef structures that lack the previously dominant hard corals presence. Once outplanted, the corals will grow and reproduce, continuing their natural path to recovery.
Science
CRF works with industry leaders, such as aquariums, universities, and scientists, to gain a greater understanding of how to best advance restoration goals through strategic research collaborations and monitoring.
Adopt a Coral
Adopt a coral and watch it grow for a year in the Coral Restoration Foundation's nursery at Carysfort Reef. Throughout the year, the dive shop will coordinate dive boats from Ocean Reef Club to the nurseries, so that members can see the amazing coral growth in progress.
Each adopter will receive a certificate of adoption, full color online photo growth updates and shareable links for friends and family, so that everyone can watch your coral grow.
You may adopt a general staghorn or elkhorn coral, or identify a specific personal staghorn coral or an entire staghorn tree nursery at Carysfort Reef.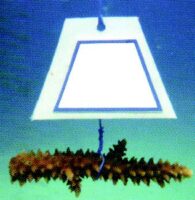 Individual Staghorn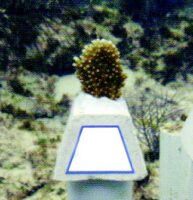 Individual Elkhorn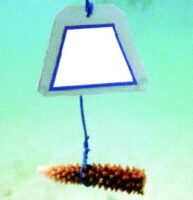 Personally Identified Staghorn Cluster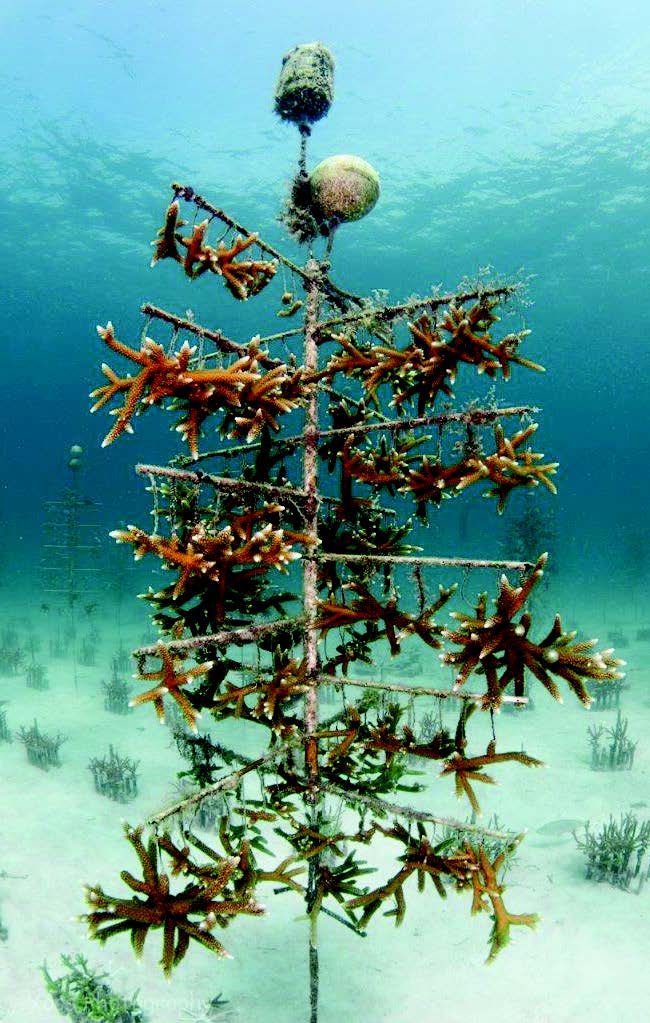 Family Planting Trip Staghorn Tree Nursery