Ocean Reef Conservation Association
Mission Statement
The Ocean Reef Conservation Association is a nonprofit dedicated to protecting and preserving the environment, fish, wildlife and marine related areas including water quality and habitat.  Since its inception in 2009 the organization has supported the efforts of several nonprofits including: Bonefish and Tarpon Trust, The Everglades Foundation. Audubon of Florida, Florida Keys National Marine Sanctuary, Coral Restoration Foundation, Costal Conservation Association and many more. Education is an important part of our mission and the organization annually awards scholarships to graduating seniors in the Keys that plan to pursue a major in the areas of environmental and marine studies. The scholarship program is dedicated to helping the future stewards of our environment achieve their goals and ambitions.
The Conservation Association has supported environmental, habitat, water quality, fish and wildlife related areas. Since inception the organization has granted over $1.6 million to support programs of many organizations including:
Bonefish Tarpon Trust
Coastal Conservation Association
Everglades Foundation
Coral Restoration Foundation
Florida Keys National Marine Sanctuary
Audubon of Florida
Everglades and Biscayne National Parks
Fish and Wildlife Federation of Florida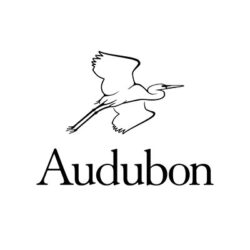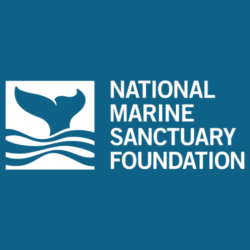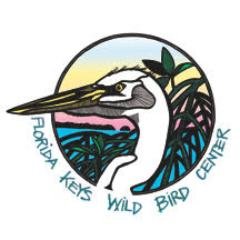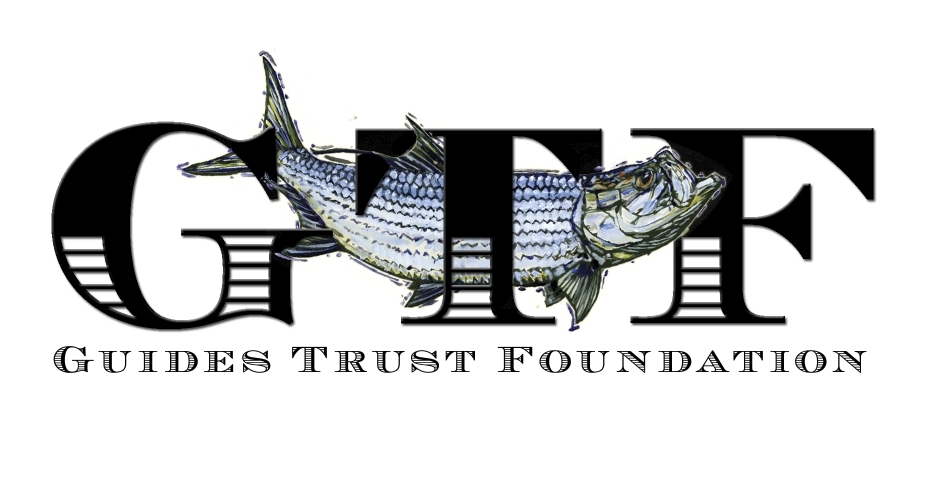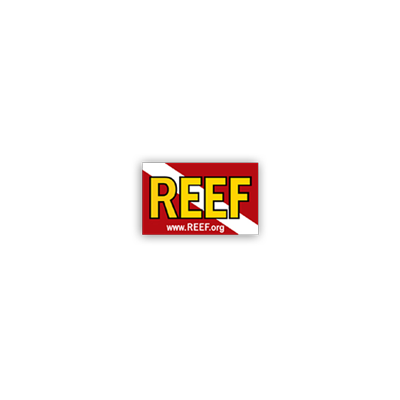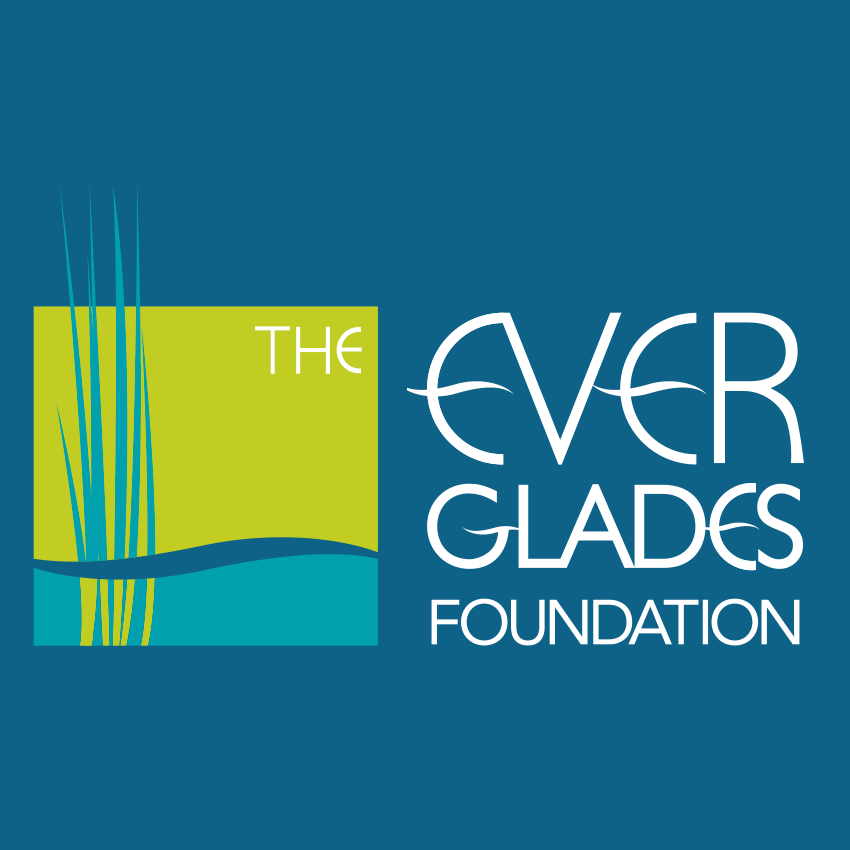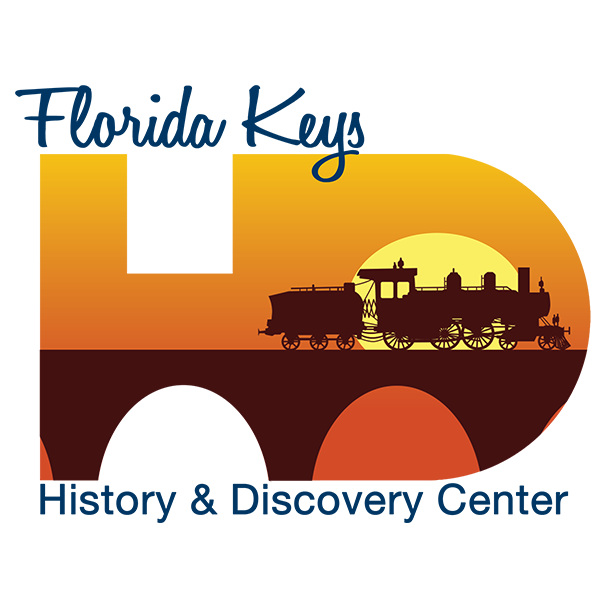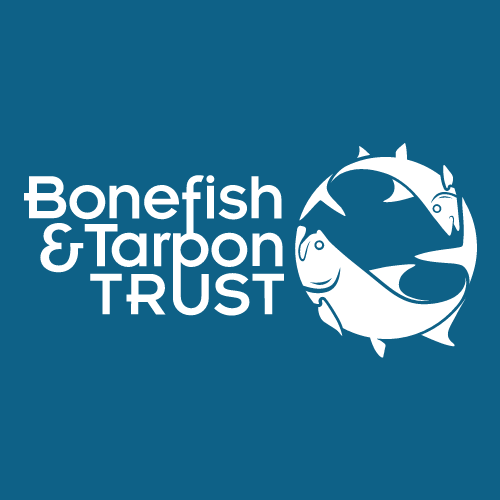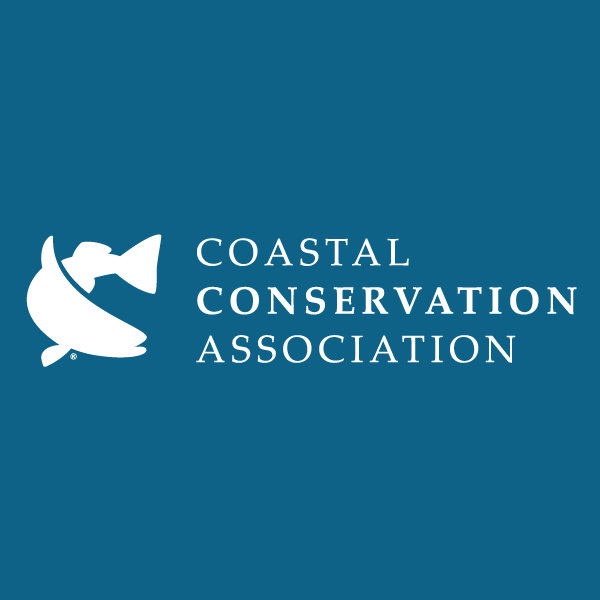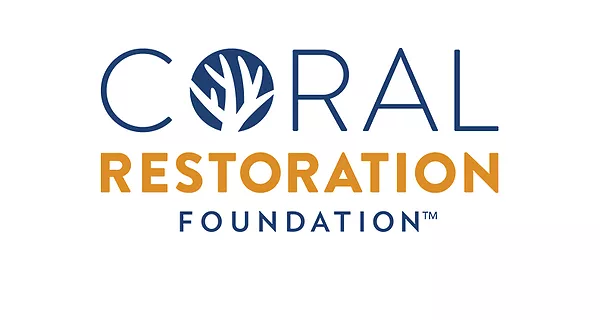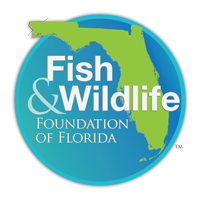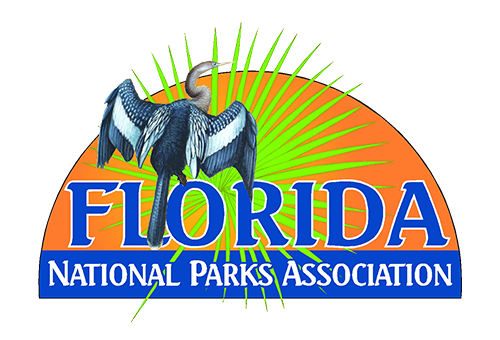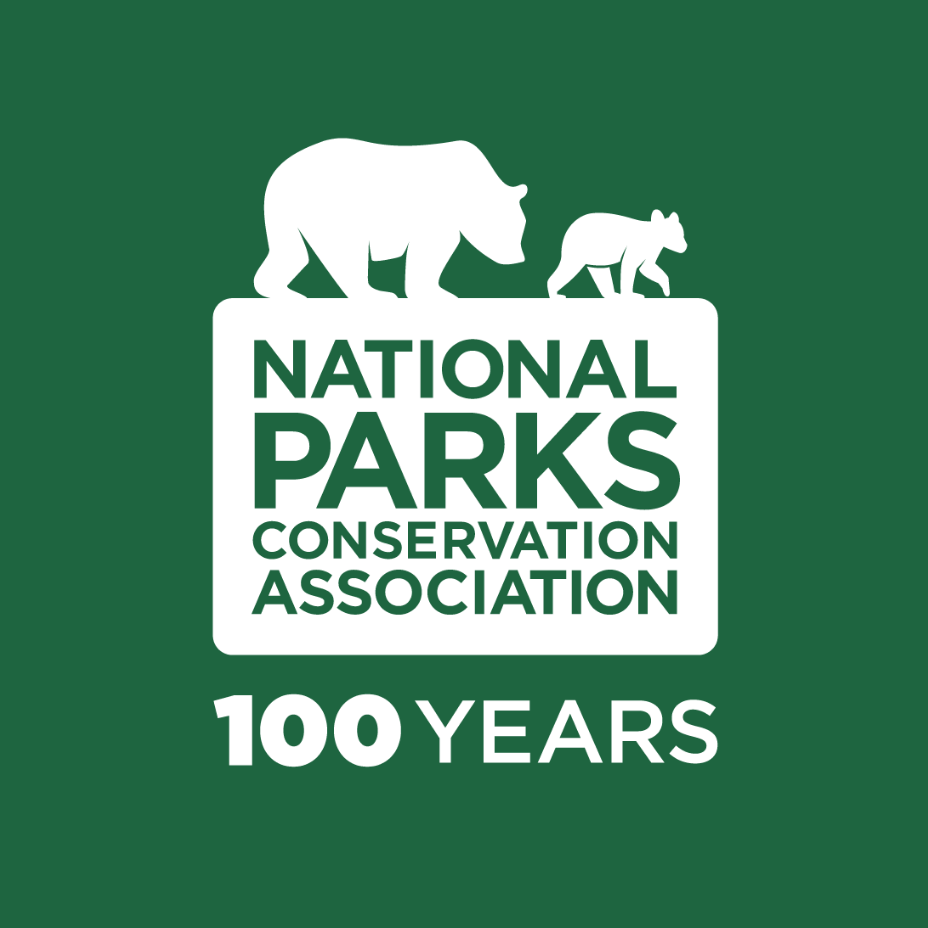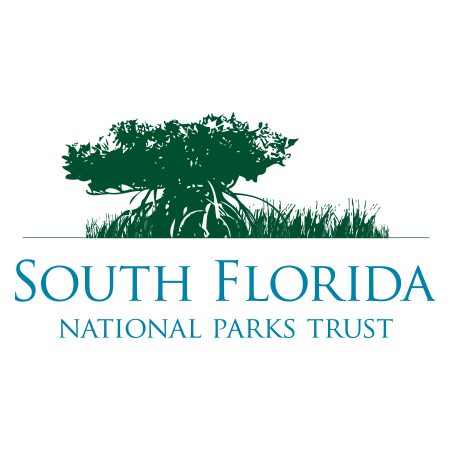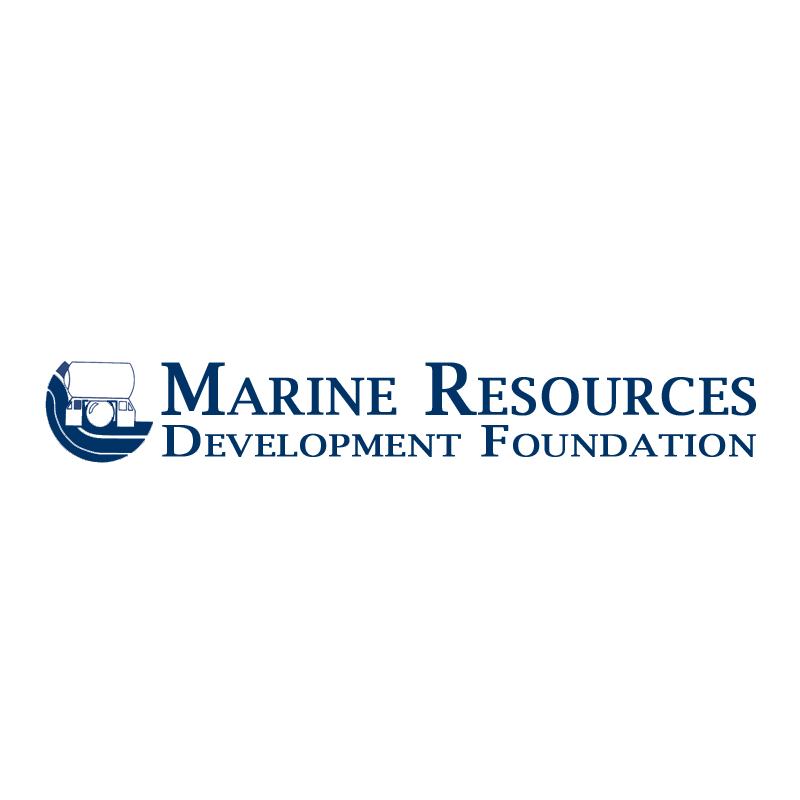 Make A Donation!
Your financial support of the Ocean Reef Conservation Association allows us to support programs that protect and preserve the environment and the education of future stewards of our marine ecosystems.